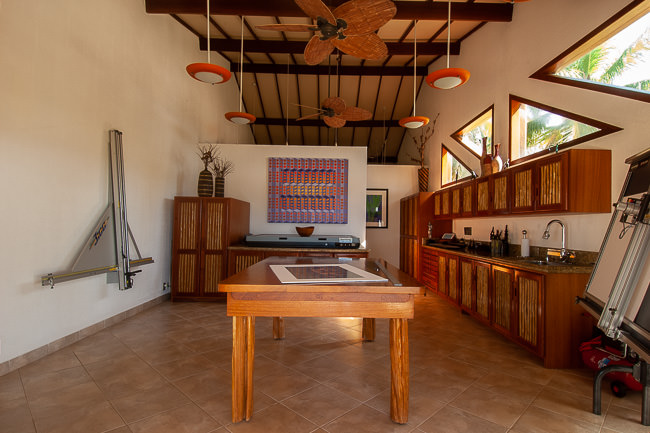 We print Open and Limited Editions images on quality fine art photographic papers. Decisions on which paper to use are governed by the subject and the mood evoked by a photograph. These papers possess a shiny, velvety or ultra smooth matte surface and are manufactured in France, Germany, Japan, USA plus other countries. We only use archival Epson UltraChrome inks, which furnish extra longevity and color stability to each print.

Please remember that the Limited Edition Collection prints are only reproduced 50 times in each size offered. These prints are made on demand, inspected, signed, numbered and accompanied by a certificate of authenticity. Title and location are recorded on the certificate, but if requested, that information could also be included on the bottom white border of the print. We ship both Open and Limited Edition prints unmatted and unframed to give customers the latitude to do this at their end according to personal taste and decor.
| 35mm FORMAT | OPEN EDITION | LTD EDITION |
| --- | --- | --- |
| 14" X 20" | USD $450.00 | USD $1,000.00 |
| 20" X 30" | USD $900.00 | USD $2,500.00 |
| 30" X 45" | USD $1,500.00 | USD $4,000.00 |
| 40" X 60" | USD $2,500.00 | USD $5,500.00 |
| MEDIUM FORMAT | OPEN EDITION | LTD EDITION |
| --- | --- | --- |
| 16" x 20" | USD $450.00 | USD $1,000.00 |
| 24" X 30" | USD $900.00 | USD $2,500.00 |
| 32" X 40" | USD $1,500.00 | USD $4,000.00 |
| 40" X 50" | USD $2,500.00 | USD $5,500.00 |
PLEASE CONTACT OUR OFFICE FOR PRICES AND AVAILABILITY
Be aware the above prices don't include shipping related costs. Rates are always expensive with international shipping, especially if we have to use private carriers. Every precaution is taken to ensure prints arrive perfectly at their ultimate destination, however; it is all but impossible to offer a blank guarantee. We roll prints together with protective layers and placed them within a thick cardboard tube to prevent damage. Paintings are shipped in padded wooden crates. Clients may want to add insurance and tracking number to ease worries.
Because of high production costs, orders must be paid in full when placed and payments are non-refundable. Please contact our office to learn the payment procedures and shipping costs. Once an order is received, we'll check if the selected print size is possible for the image selected. Some older 35mm film images, don't have the latitude to be greatly enlarged without sacrificing sharpness. If there are any problems, we'll inform you, the same applies if a Limited Edition print size has reached their production threshold.
PLEASE NOTE:
Gil signs all prints sold, regardless of which type of edition. Since he is often away on photographic excursions, shipments will occur after he returns to the studio. Clients will be notified about any possible delays.
THANK YOU FOR THE INTEREST AND PATRONAGE!